10 tips for success on Google Plus + more online marketing links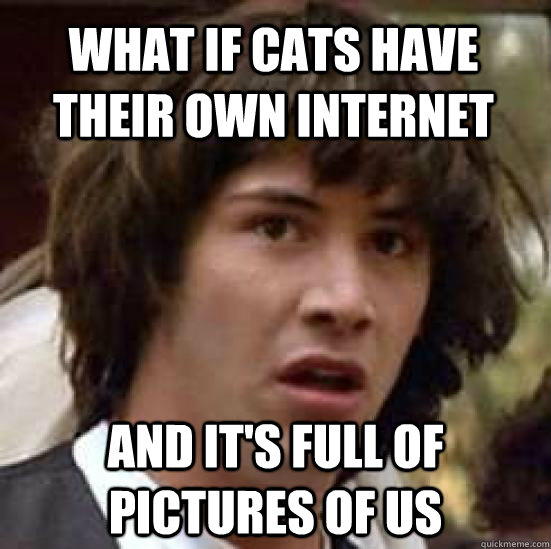 10 Top Tips for Using Google+
G00gle+, one of the newest social media platforms, has enjoyed a slow and steady increase in popularity, although it's not likely you'll encounter many friendly faces. However, G+ provides great ways to promote your business and your website. Read more here. 
How to get media to tell your story
Strategies and tactics for leveraging media, by category. Read more here.
Four ways 'boring' businesses can create brilliant content
Professions that most people see as slightly more interesting than watching paint dry, such as banking, finance and legal services, can still create great and compelling content that delivers traffic to their website. Read more here.
A list of commonly troublesome words
Writing for the web is not easy. We often run into questions like, "Do I capitalize this? Is this one word or two? Should I hyphenate it?" Hubspot has published a brand new Internet Marketing Written Style Guide, meant for helping the modern-day marketer and online content creator figure out just how to write for the web. Read more here.
Common technical SEO problems and how to solve them
This post outlines some of the most common problems encountered when doing site audits, along with some not-so-common ones at the end. Hopefully the solutions will help you when you come across these issues, because chances are that you will at some point! Read more here.