WordPress Web Hosting Services
Flywheel: The Best WordPress Web Hosting We've Seen to Date (and We've Seen Many!)
Do any of the web hosting hurdles below sound similar?
Slow and/or unreliable customer service
Lacking security
Insufficient flexibility
Poor value
Minimal features
If so, then you'll know the frustration that lead us to go looking for the best performance, highest value WordPress host out there.
Enter Flywheel: after loving their hosting for our own site, we became Flywheel Partners so we could offer their hosting to our clients.
We expanded to using them for 30, then 70, and now over 100 client websites. While there may be the odd site that we host on different servers, Flywheel has proven over and over to be the best balance when it comes to performance, pricing, reliability, and security.
Our top web hosting highlights that Flywheel provides?
Zero extra charges for SSL
Included staging sites
Advanced WordPress security
One-click daily site backups
A content delivery network included for blazing speed

Each site has its own dedicated cloud resources— meaning no fighting for bandwidth on shared hosting!
We here at PlusROI are proud partners of Flywheel WordPress web hosting and offer discounts on published pricing; in addition, new hosting accounts are currently free until 2021.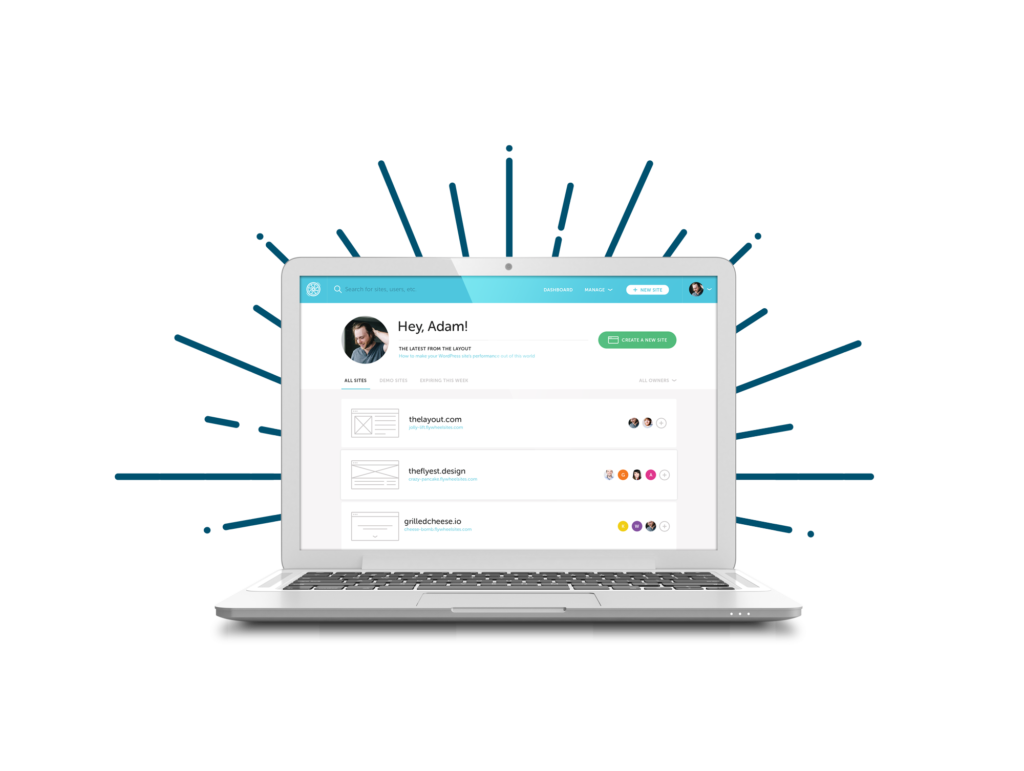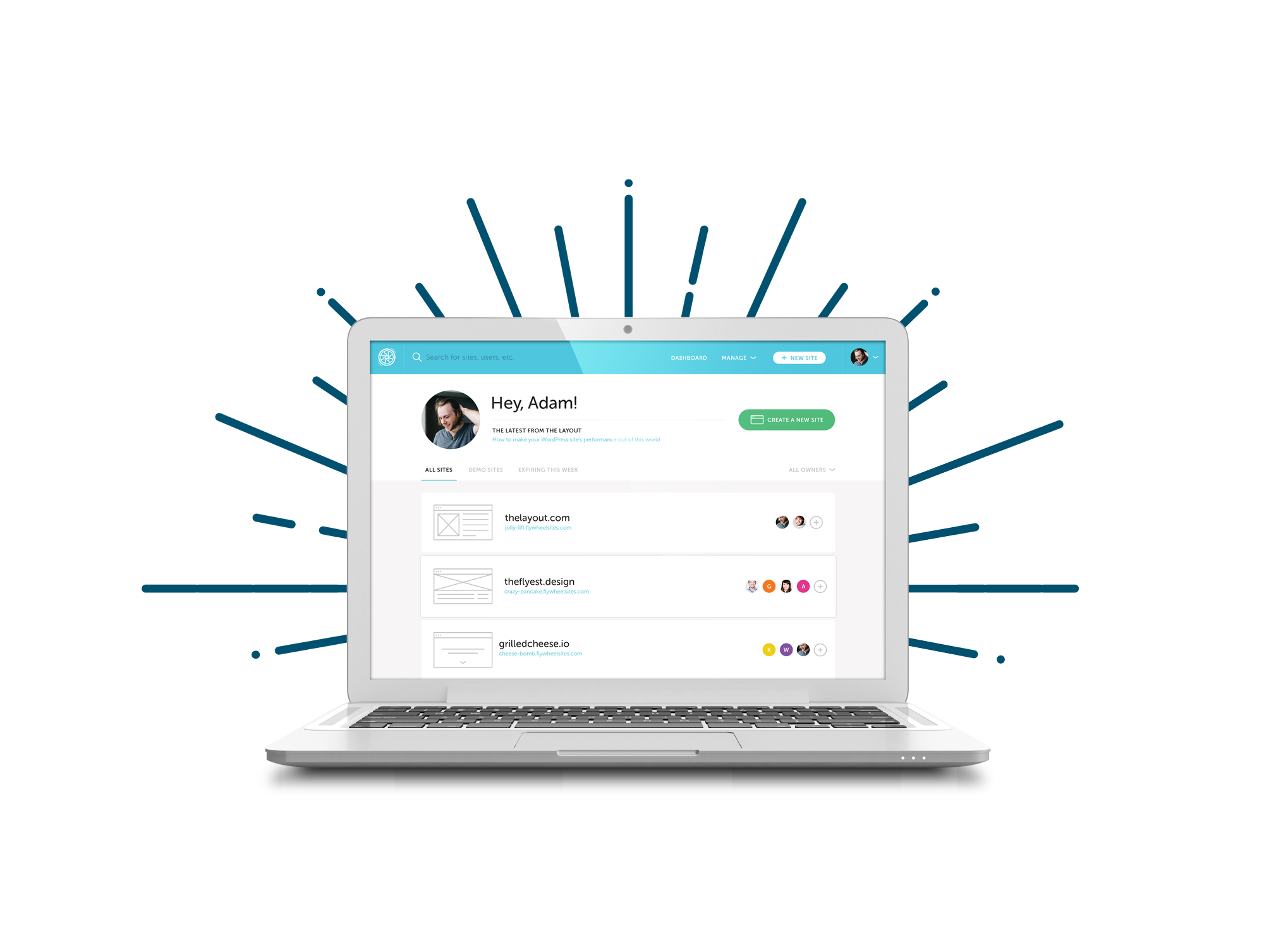 PlusROI's WordPress Web Hosting Service Accompaniments
WordPress web design and development
Search Engine Optimization
PPC Advertising
WordPress Web Hosting Resources