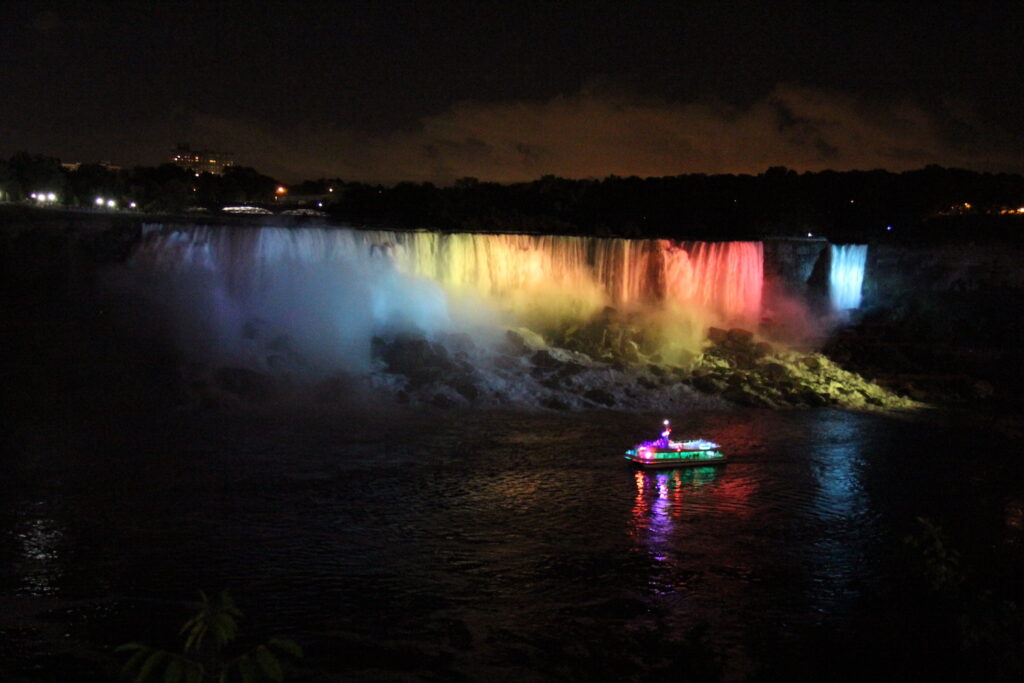 Do you wish your independent operation could compete effectively against the big outfits? You can!
As one of the top 3% of Google agencies in the country we can identify strategic ways for you to win visitors without a huge budget.

While we've got national-level skills, we're a modestly sized team with low overheads so we can offer expert marketing services at surprisingly affordable rates. Better yet, by increasing the efficiency of your efforts we'll help boost your profits.
Top Service Areas
Google Search Strategies
World Class Websites
Newsletter, Contests & More
We're here to answer your questions!