ABOUT US
We're a team with dramatically different skillsets but one thing in common: we all take personal pride in our work and feel a deep sense of responsibility for the projects and results we deliver to our clients.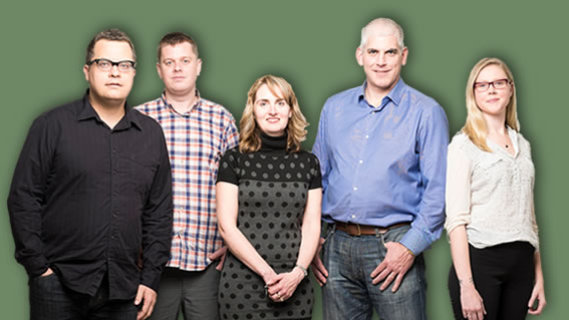 OUR TEAM
From professional experience with companies like Honda, Disney and Sage to national award winning entrepreneurial efforts, we've got the collective background to successfully execute on any sized project.
With experience owning small businesses before jumping to the web in 2001, Rob brings the experience to see the big opportunities while staying fiscally practical and responsible.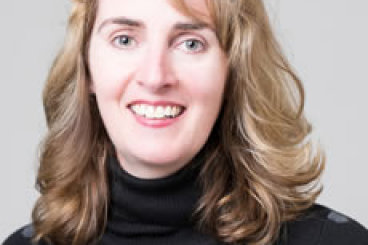 With a background in digital gaming culminating as a Producer for Disney Interactive, Danielle founded PlusROI in 2007 alongside Rob. She currently acts as comptroller for the business.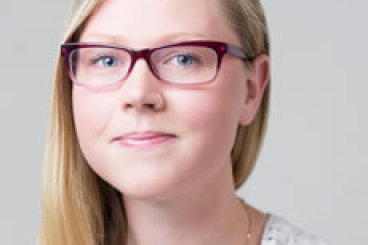 A student of the sciences, Heather puts her Analytical abilities to work in managing and tracking high performing Pay Per Click advertising accounts.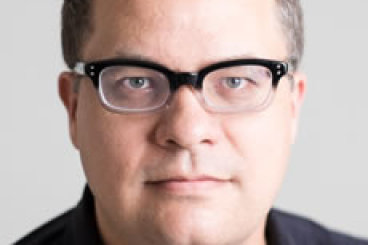 An international copywriter & entrepreneur, Nevin has combined these skills with the science of SEO and engagement to drive great content marketing efforts.
A national award winning founder and entrepreneur, Rian has both the technical chops and the business skills to lead development on technical marketing projects and sites.
STRATEGIC PARTNERS
We've gathered a group of leading professionals who we can rely on for certain projects. These partners share our values and can be brought in seamlessly to support us in the areas they specialize in. Having these partners available allows us to offer services in these areas on par with those of a top agency, without adding "big agency overhead" to our projects.
JUHLi SELBy, Social Media Strategist
JUHLi is an award winning marketing and technology professional who advocates goal-driven social media strategies. She teaches social media at Camosun and consults on strategy & training.
Al Smith, Photographer
Al is definitely the "entrepreneur's photographer as founder of his own software firm and now Vic42 and Al Smith Photography. Whether in-studio or on-site, he can capture the essence of your team.

Denton Pendergast, Creative Director
An award winning designer with 30 years experience, Denton combines traditional creative expertise with digital savvy.

Brian Holt, Graphic Designer
With cutting edge digital skills and start-up sensibility, Brian has extensive tech-inspired design expertise and a wicked sense of humour.
Dave Phillips, Videographer
Dave specializes in finding accessible strategies for companies who want to produce ongoing web video to support their web marketing efforts.