Web Marketing Success 2013 – A Seminar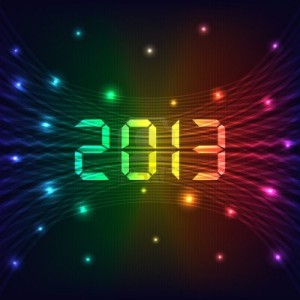 Join us as we review the top web marketing trends from 2012 and gain insights on the top areas of online opportunity for 2013.If you want insights and motivation to succeed on the web in 2013, you don't want to miss this one hour high-energy presentation, followed by Q&A.
This seminar takes place 11:45-1:00, Tuesday January 15th, 2013 at the Viatec office: 2659 Douglas St., 2nd floor.
Light snacks and beverages will be provided.
Feel free to brown bag it as well! Topics will include:
Capitalizing on mobile. This time it's for real!
The state of online advertising. The ad campaigns EVERYONE should be running.
SEO: a new, level playing field courtesy of Google (and how to profit from it).
Serving the 99%. How to engage the majority of visitors to your site who are NOT ready to buy.
Presentation will be conducted by Robert Cooper of PlusROI Online Marketing Inc.
Click here to RSVP
.