FAST, MOBILE-FIRST, SEARCH ENGINE OPTIMIZED
WORDPRESS WEBSITE DEVELOPMENT
We have over 10 years experience with WordPress. Our sites are fast, search engine friendly, and look great on all device sizes. We can do everything from simple brochure websites to large custom eCommerce sites!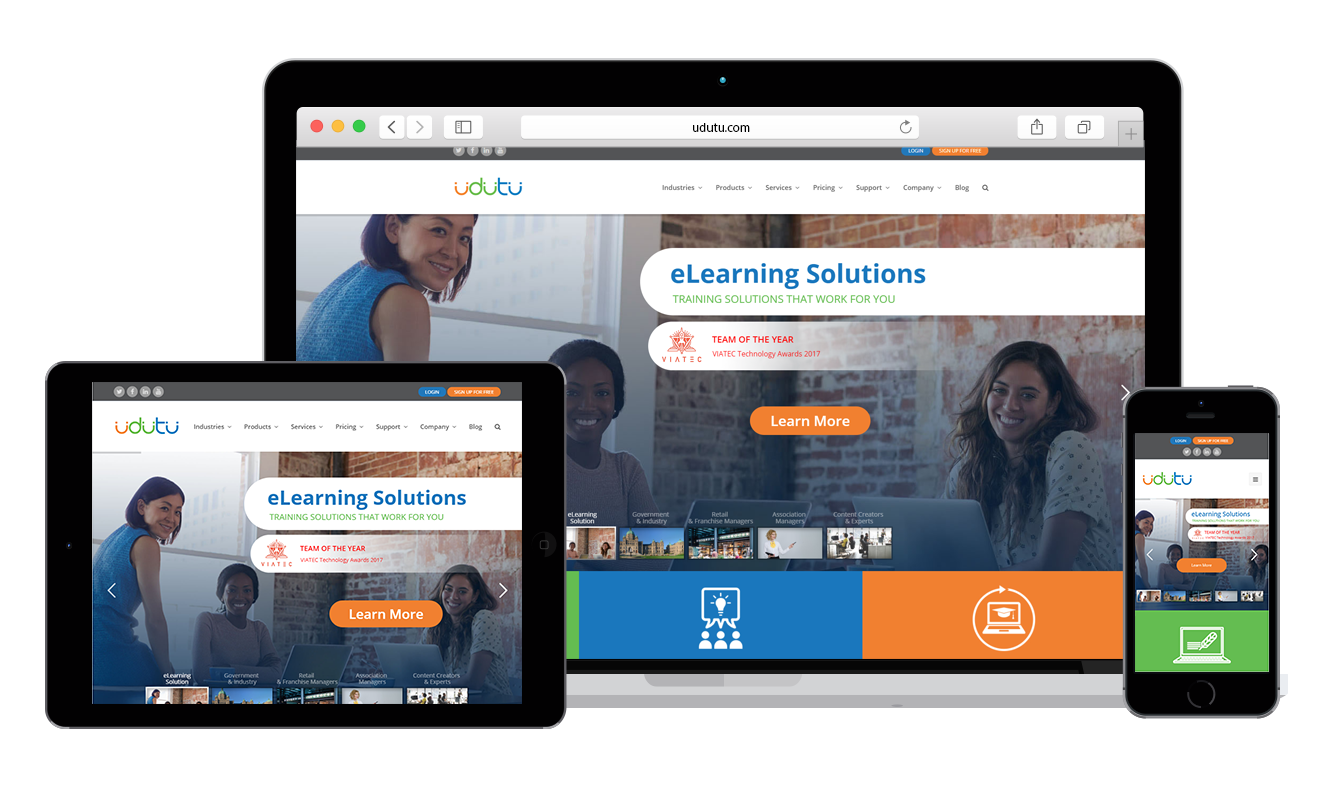 STRATEGY + CREATIVE EXCELLENCE + TECHNICAL CHOPS =
A BIG ADVANTAGE FOR YOUR WEBSITE
Your site creation process starts with a strategic consultation with one of our strategic leads with at least 10 years web marketing & SEO experience and goes from there.
WHY PLUSROI?
Most web firms are good at development. Or design. Or branding. Or conversion. We've assembled a team skilled all these areas but we've modelled our pricing so you ONLY pay for what you need.
BRANDED B2B SITE
L.B., Victoria & Berkeley
Within the bounds of a manageable budget, PlusROI was able to deliver a site I'm proud to use internationally to market our services. Rian and the team were awesome.
Your Options, Your Pricing
At PlusROI all our websites include:
Consultation with one of our strategic leads with at least 10 years web marketing and development experience.
Crafting of a site strategy that meets your business goals for the web.
Responsive design for display on mobile devices.
Choice of premium WordPress Theme.
Industry best practices WordPress coding and configuration.
Strategic use of your brand and brand collateral in the site design.
Integration of Google Analytics and Google Webmaster tools.
Installation of SEO plug-in.
Optimization of images for appropriate speed/quality balance.
Basic training. We'll make sure you know how to edit your website, use your plug-ins and understand traffic patterns in Analytics.
Serious About Launching a Successful Website?
Sign up for our monthly Online Marketing Insights newsletter and get the 15 page eBook:
7 Critical Components for Planning a Successful Website
Your info is safe with us – unsubscribe at an any time.
In this book we touch on Goals & Strategy, Appropriate Technology, Customer Targeting, Compelling Branding, User Experience, Copywriting, Conversion Tools, SEO and Analytics. These are topics you can't afford not to know about if you're launching a site.
Above and beyond these essential ingredients we will also craft a solution that includes a custom mix of these following elements: