REACH YOUR AUDIENCE THROUGH
SEARCH ENGINE OPTIMIZATION
Search Engine Optimization is a long term investment with extremely high ROI for companies who start with a smart strategy and see it through to completion.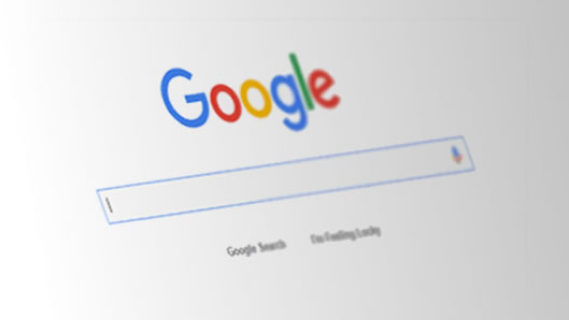 A SMART SEO STRATEGY
ADDS VALUE TO ALL YOUR OTHER ACTIVITIES.
Formerly a technical exercise with a high degree of technical trickery, SEO is now a holistic exercise that rewards customer-focused companies.
WHY PLUSROI?
Over the years we've seen a stream of trends come and go. Reciprocal linking, keyword stuffing, article marketing, link outsourcing, you name it. Instead of chasing the trends, we focus on meaningful SEO strategy that will last the test of time.
KYLA KLEANING
I just wanted to take a moment to tell you my website is still first page on almost every search.
Search Engine Optimization
Sick of SEO companies pitching all sorts of crazy tactics? So are we!
The great news on the SEO front is that Google has been incredibly aggressive in the past couple of years in weeding out all the crappy tactics and is now doing great job for companies who:
know their customers and the language of their customers.
create well organized websites and pages with the goal of informing and pleasing their customers.
show their value though being linked to by high quality, relevant websites.
While there are  some technical details around it, it really is as simple as that.
Also, the best SEO strategies will add value to your blogging, content creation, Social Media, PR and online engagement.
Ask us a question or drop us a line and we'd be happy to explain in simple terms how an SEO strategy can help your specific organization.