THE MOST DIRECT PATH TO PROFITS
GROWTH HACKING
PlusROI Growth Labs uses the most cutting edge practices of Growth Hacking to minimize risk while finding the best ways to grow your business.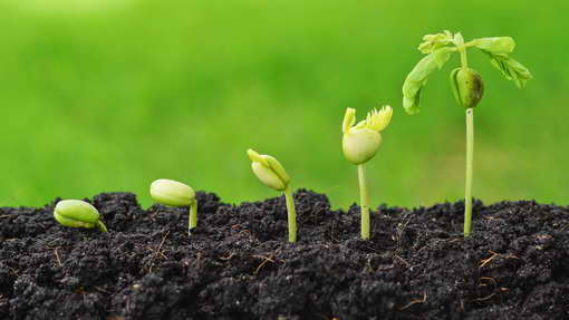 RAPID, ITERATIVE ADVERTISING & MARKETING TESTS & TRIALS.
YOUR PATH TO GROWTH
The creator of the term "Growth Hacking" refers to Growth Hackers as marketers "whose true north is growth." With ten years in business and literally thousands of tests and trials under our belts, this spirit is the essence of PlusROI.
MINIMIZING RISK & FINDING YOUR PATH
Growth hacking is a process of rapid experimentation across marketing channels and product development to identify the most efficient ways to grow a business.
While huge, well funded companies can afford to go "broad" with their marketing and advertising and then narrow down to focus on the elements that work best, smaller companies and startups simply can't take that path.
With smaller budgets and a focus on near to mid term return on investment (ROI), our clients need to spend as little as possible while uncovering the strategies they need to grow their business.
What does Growth Hacking look like?
With most clients, the process looks like:
Document the online actions that drive profits (online sales, lead capture, signups, downloads, etc)
Put an Analytics framework in place to accurately measure these goals and track which advertising and marketing sources are driving the visitors who complete these goals
Collaborate to identify 3-5 initial tests or trials to run in order to get the process started
Review the tests, optimize the ones that show promise and kill the ones which don't.
Incorporate successful efforts into an ongoing plan and add new tests to identify more areas that work.
Best of all, Growth Hacking is very accessible and affordable. Minimizing risk is a top priority as we focus on spending the minimum amount possible per test that will allow you to get the data you need to move forwards and grow your business.
Get in touch for more info!